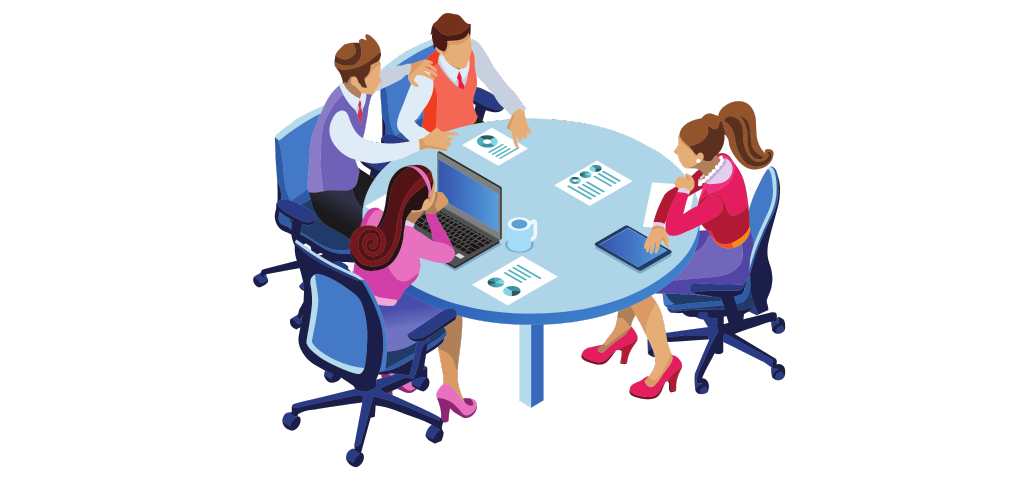 TechKnowIT is the one stop IT service provider company based in Maharashtra, India. We have core competencies and over 7+ years of industry expertise in the fields of Web Design & Development,  Ecommerce Development, Search Engine Optimization – SEO, SMM, SMO, SEM also Bulk SMS, Bulk Voice Calls & Bulk WhatsApp & total online branding solutions. In terms of Software we customly develop Billing Softwares as per client requirements. Team TechKnowIT's primary endeavour is to provide top-notch services and collaborate with our clients to deliver efficacious results and maximise their business growth thereby building long-term business partnerships. We strive to continually maintain the Quality Objectives in our work.To be able to deliver tailored-to-perfection results to our clients we focus on continually maintaining and improving the quality assessment levels in our projects. We believe that the key to a successful service delivery model is derived by a transparent and continuous two way communication with the client throughout the project life-cycle.

Integrity – We are against the notion of over promise and under delivery and this has enabled us to positively qualify our work.

Teamwork – Right from our inception days teamwork has always been our driving force.  

Respect – We believe in upholding mutual respect at personal and professional levels.
TechKnowIT's mission is to provide superior, cost-effective products and services that meet the ever-changing needs of our current and prospective clients, while continuing to strive for the highest professional excellence in the delivery of those products and services.Build and maintain long-lasting, consistent, honest and profitable relationships with our customers
Our vision is; "To be Maharashtra-India's most Trusted and high quality service provider and client centric IT Organisation; to build a place where customers can come to find and discover anything they might want to take trusted Multi Services."
We have got Industry Expertise that you can rely upon