Want to grow your business? TechKnowIT provides Promotional sms, Transactional sms, Bulk Emails, Voice calls, Bulk WhatsApp Promotion service.
Where do we need bulk sms services?
Website Promotions, TV Channels, Political Parties, Clubs, Colleges & Schools, Institutes, Radio Stations, Supermarkets, Airlines, Distributors, Product Launching, Business Offers, Retailers, Shops, Stockbroker, Astrologers, Banks, Blood Banks, Corporate, Couriers, Customer Relations Department, Department Stores, Distributors/Dealers Network, Event Management, Hospitals, Newspapers/Magazines, In Villeges for Gram Sabha alerts etc.
Bulk WhatsApp?
We also provide Bulk WhatsApp Messages for API as well as bulk sending purposes.
If you Need detailed information regarding it, do direct contact to our support!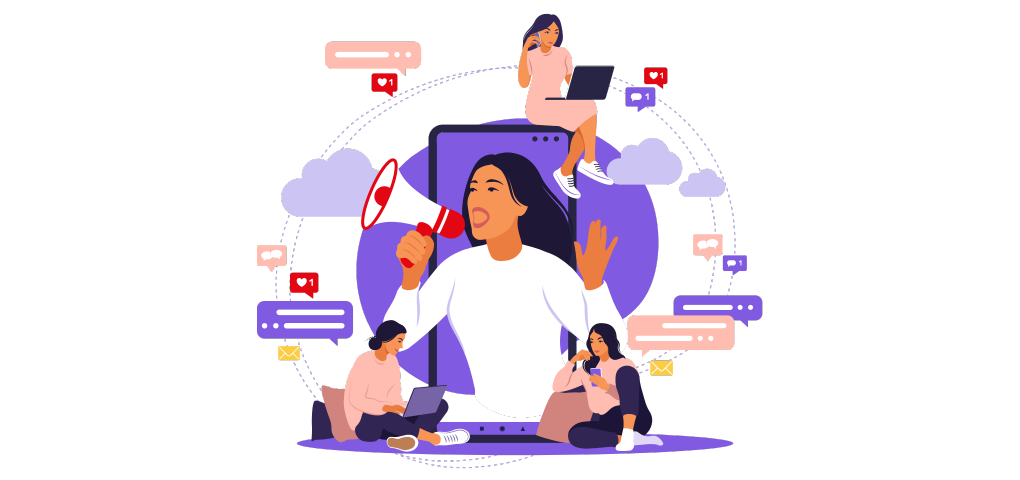 Digital Marketing
GST Softwares
Digital Marketing
We offer a range of services that includes:
Public Relations(PR):-
We do Political PR, Celebrity PR, Businessman PR as well as Maintains All public relations on social media.
Social Media Marketing (SMM):-
Facebook Marketing , Twitter Marketing, Instagram Marketing, LinkedIn Marketing, WhatsApp Marketing, Telegram, YouTube, Website etc.
Search Engine Marketing (SEM):
Pay per click (PPC) campaigns on search engines.
Search Engine Optimization (SEO):
Organic reach by on-site and off-site optimization.
Social Media Optimization (SMO): 
is a technique to make the social media content visible to more users.
Content Marketing:
Blogs and articles for inbound traffic generation.
Email & SMS Marketing:
Newsletter subscriptions and bulk SMS gateways.
Translation Works:
We provide Marathi, Hindi & English Translation tasks/projects with 100% accuracy with the help of our expertise team.
GST Softwares